Dedicated to the Direct Mail Professional – like you!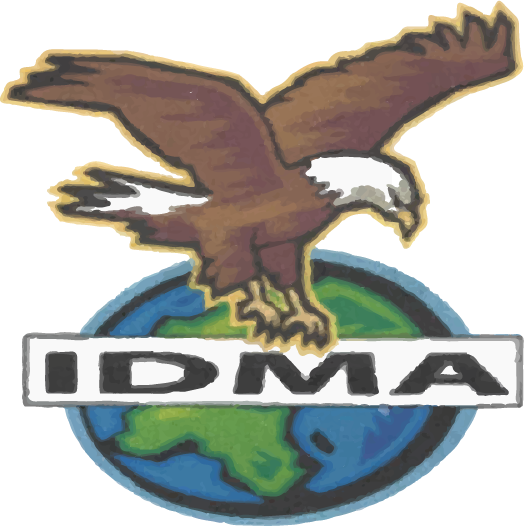 Whether you are new to mail order, a seasoned professional, or somewhere in between, sometimes you need help. That's where IDMA comes in.
We are an established organization dedicated to helping members be successful and to making mail order "a better place to be".
The Independent Direct Mail Association (IDMA) is comprised of a growing number of active mail order dealers who want to build a strong business while promoting honesty and integrity.
Get the help and advice you need from those who have "been there, done that", help others by sharing your experiences; save money, and have confidence that you are "getting what you paid for" when using other members' services.
The list can go on and on. So, if you are an honest, hard-working mail order dealer who wants to grow your business and help others, IDMA wants you! Please join the team.
CLICK HERE to complete the mail-in application and mail it to My Mailer Biz.