This is a sample only of a post for a scanned mail offer
Click on the link for details and download:
additional descriptive words can go here. We will take them from the offer sheet, or you can let us know what you would like to say.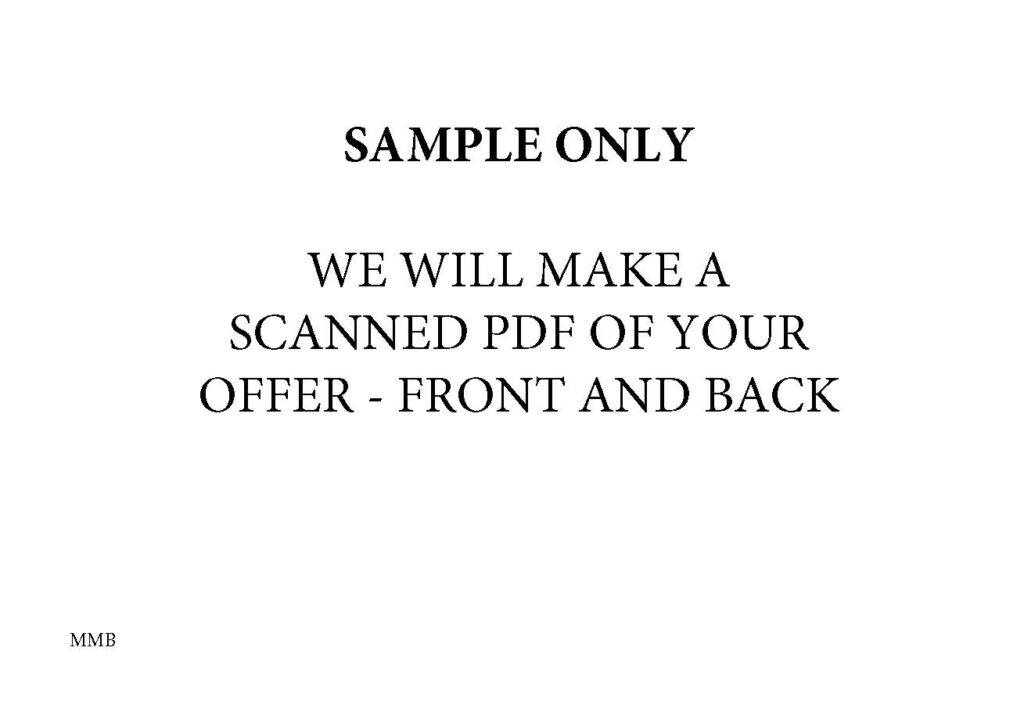 Add a contact form to all your ads for a one-time additional charge of $25. See pricing page for details and ordering.